We provide best digital marketing services
Ecoodia is a Indian based startup digital marketing company with tons of experience situated in West Bengal. We provide services like SEO, Social Media Marketing and many more. Our prime objective is to satisfy customers' needs. Our Team has employees from recognised universities from all over India
We help brands in growing big digitally and generating unbelievable leads hence building huge customer base. We are dedicated in providing all types of tools & resources needed to promote and Outstand from the existing competitions in the specific market scenario
Our company first analyzes customers' demand and according to that we charge them. Services from us will assure you and your company high profit anywhere in the country. This is the reason why we have clients from all over the globe. Don't hesitate to just call or email us by simply reaching our contacts page.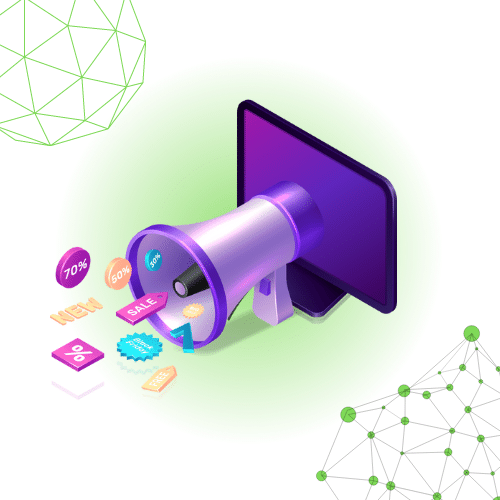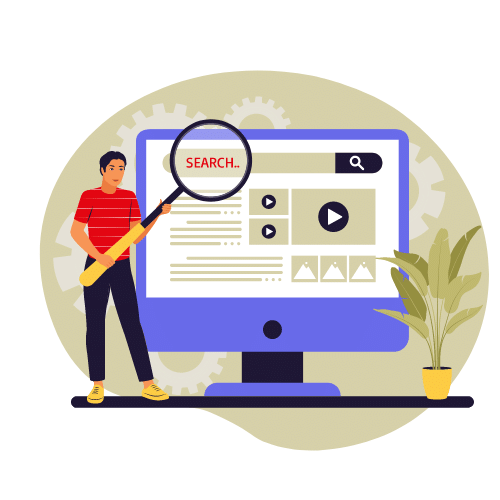 Our Vision
Customer profit and growth of their business by Digital Marketing is the only Vision of our company.
Increase in traffic on your website.
Brand promotion of your company.
Grabbing Attention of customers by SMM.
Gaining Profit.